$3,875
( EMI: $35/ Month )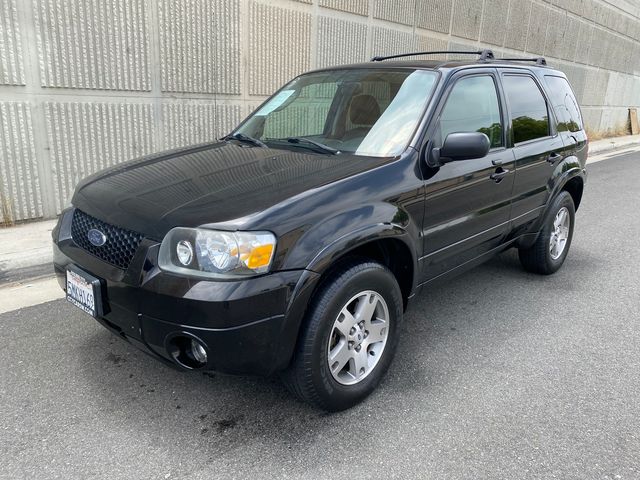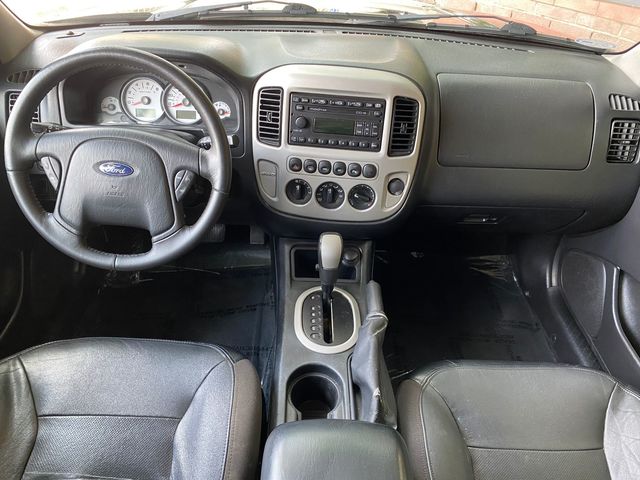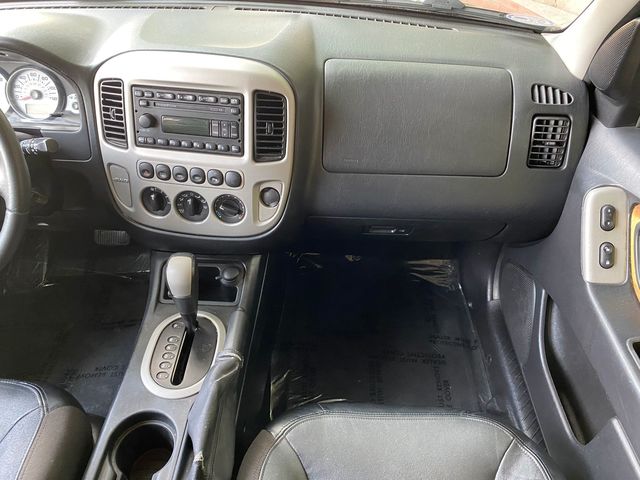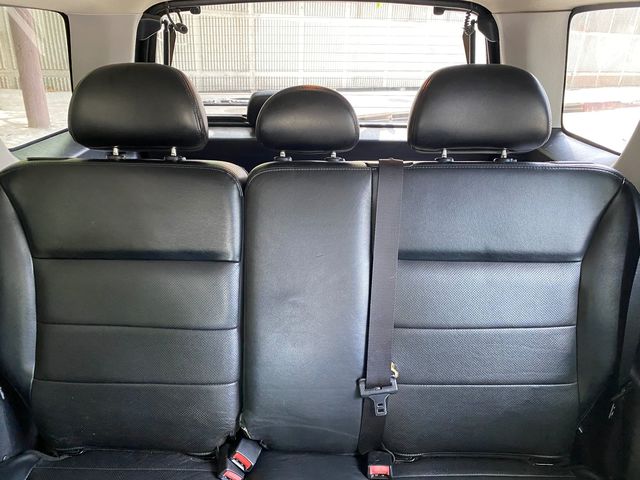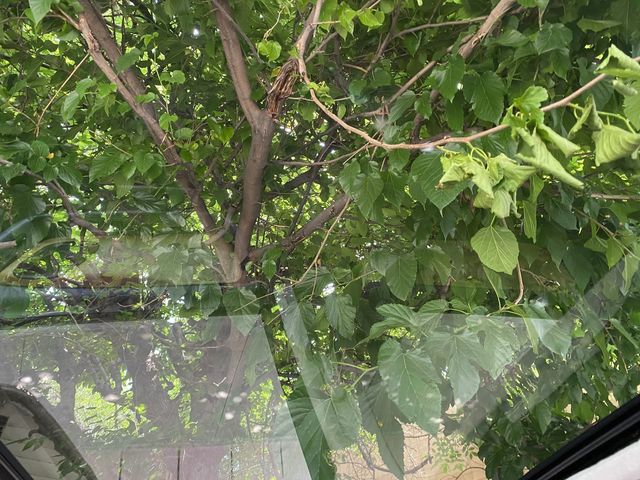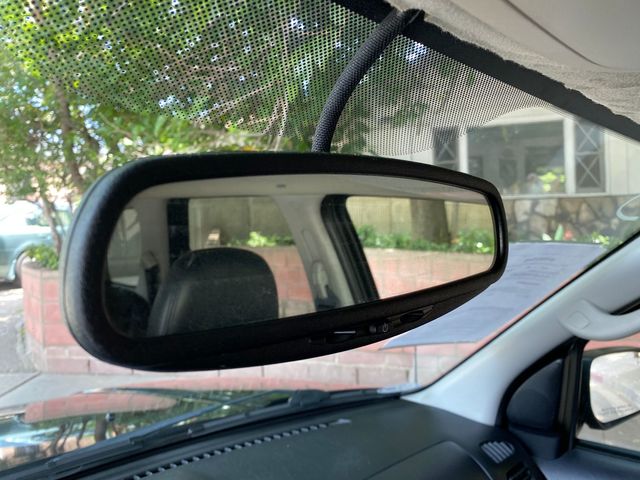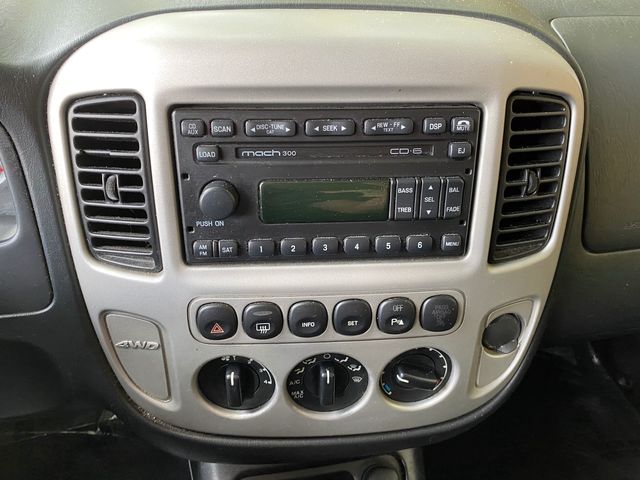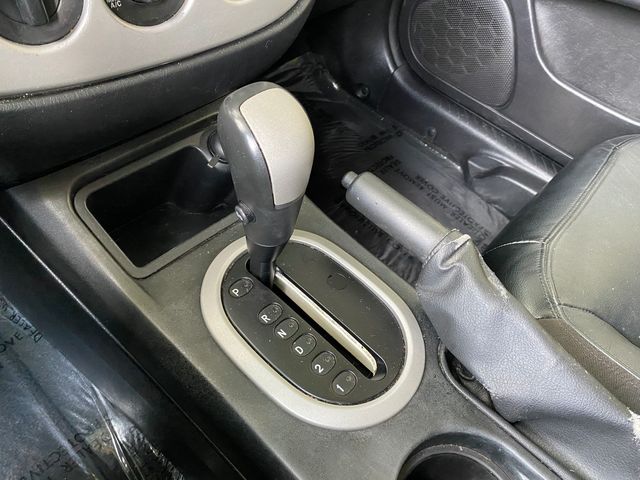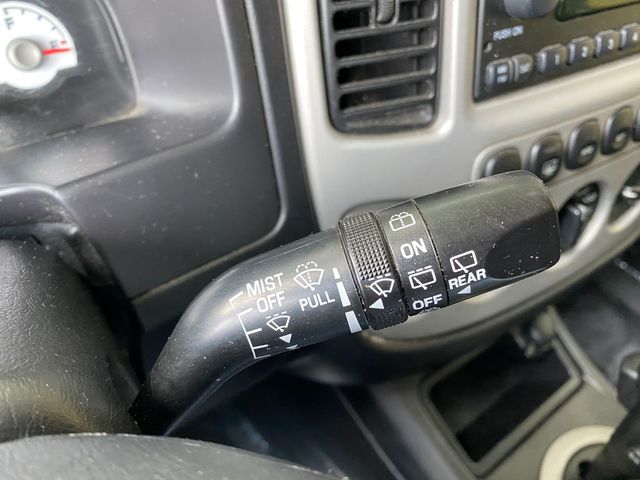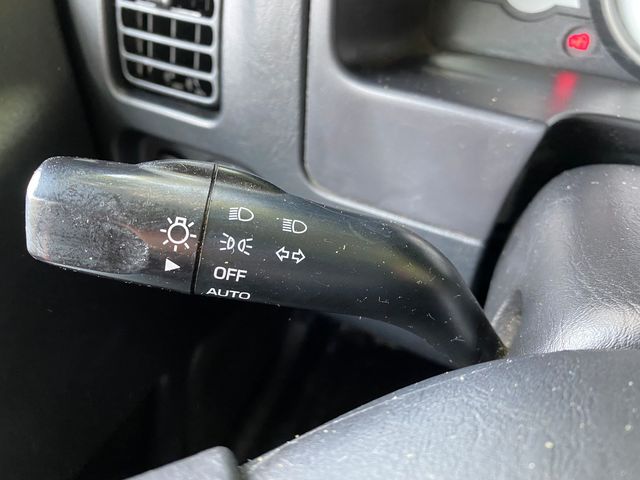 More About City Cars Warehouse
By clicking here, you authorize All Used Car Sales and its sellers/partners to contact you by texts/calls which may include marketing and be by autodialer. Consent is not required to purchase goods/services.
Vehicle History
Have A Question? Discuss Financing
Total Vehicle Price
$150,000
Estimated Emi
$20,000
/ month
Compare deals with different dealerships
For Your Further Research
Alright! Ready For a Test Drive?
Get answers, see the car, or find a good time for a test drive. Take the next step and contact the seller.
Wishlist Updated Successfully!!